Providing Fencing Services
Secure your home and protect it from trespassers and animals by using our sturdy and well-built fences.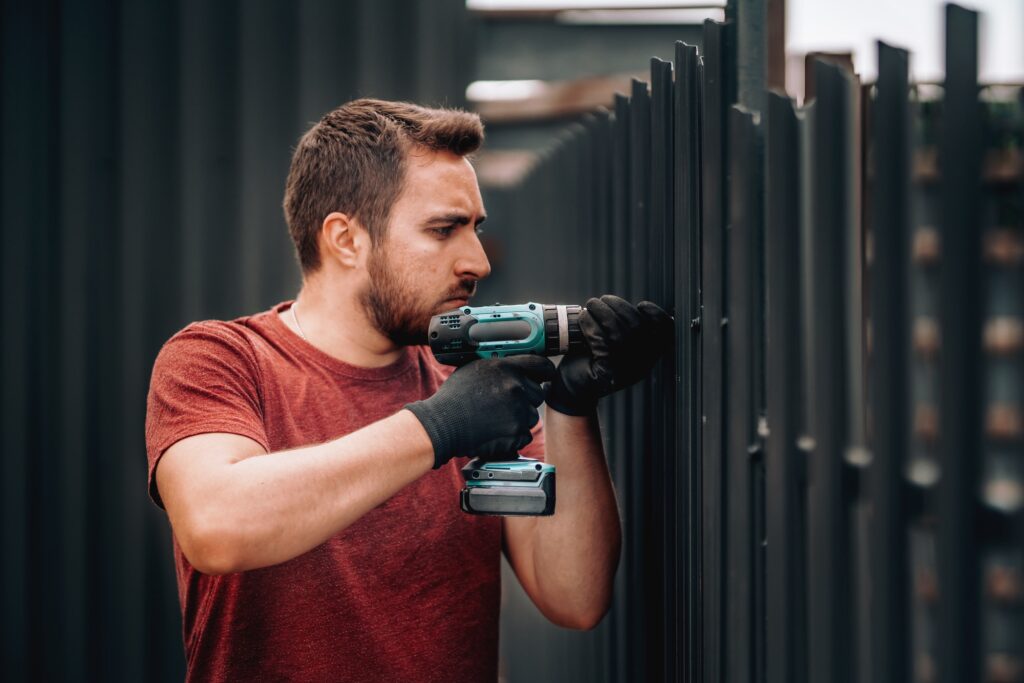 We build the strongest commercial fences to match the level of security the business demands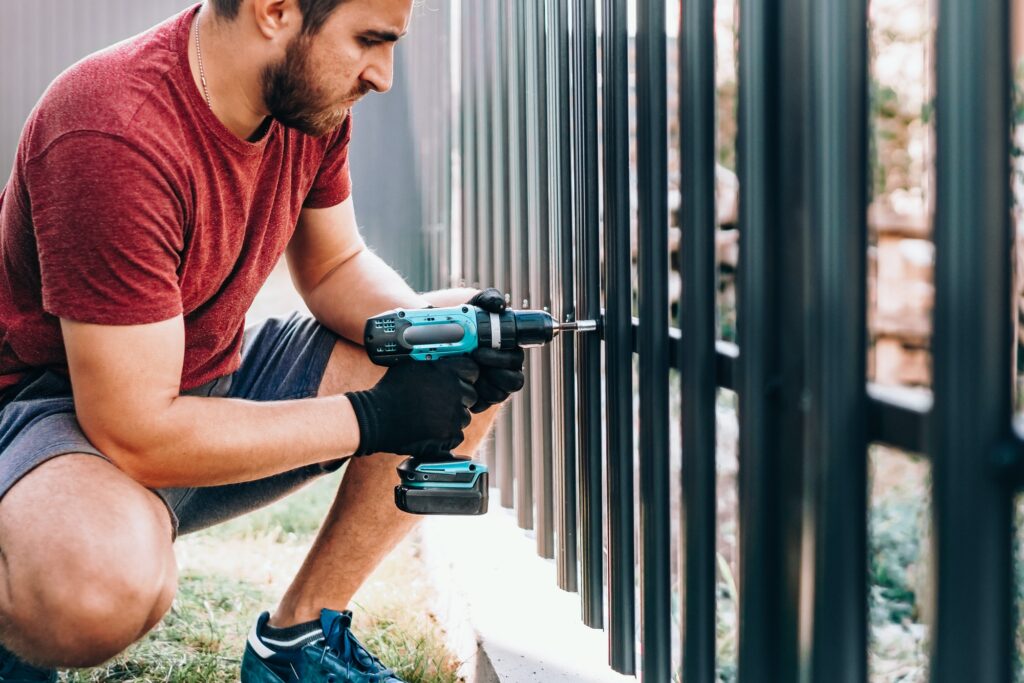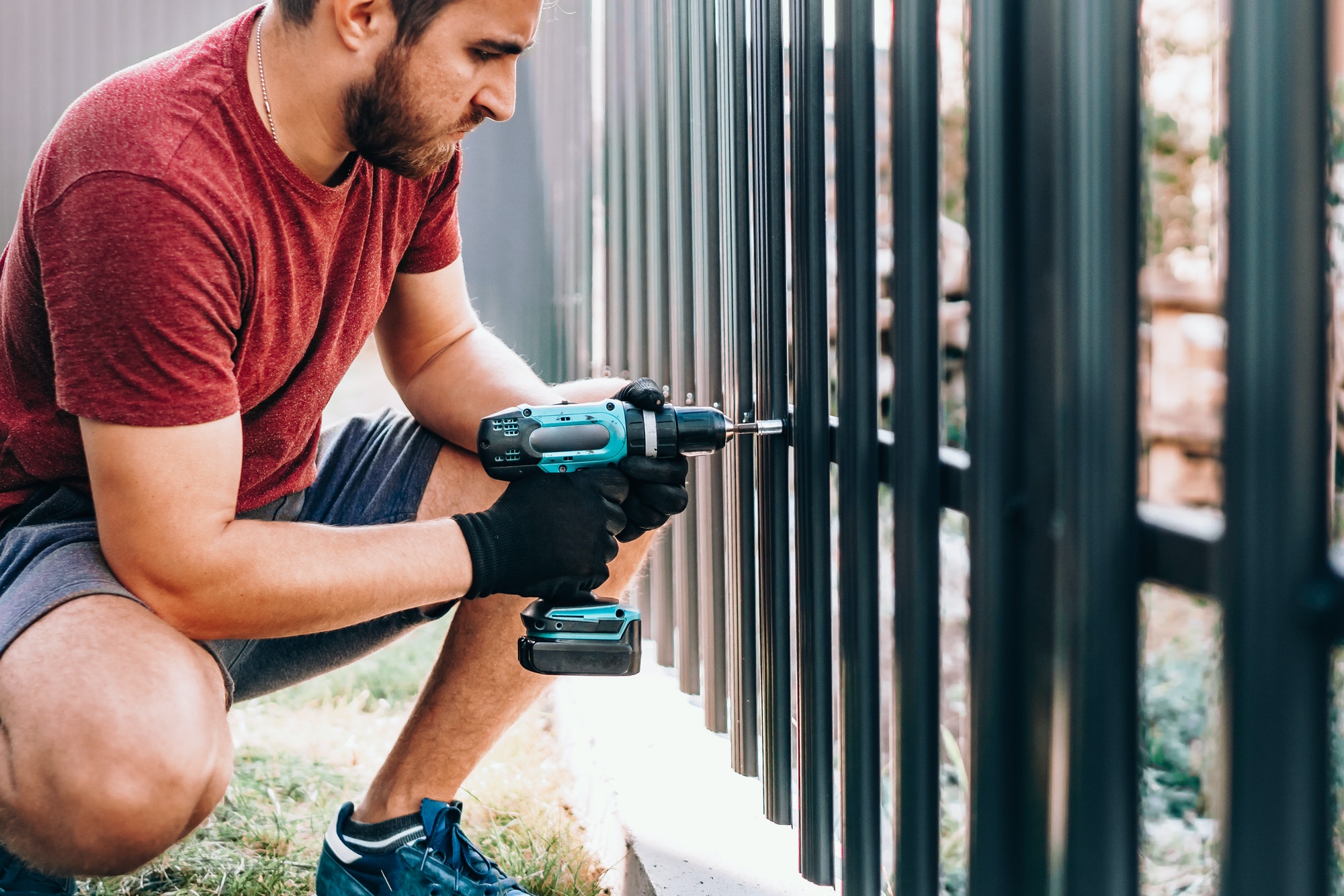 We supply the finest quality fencing materials to build durable, long-lasting, and weather-resistant fences.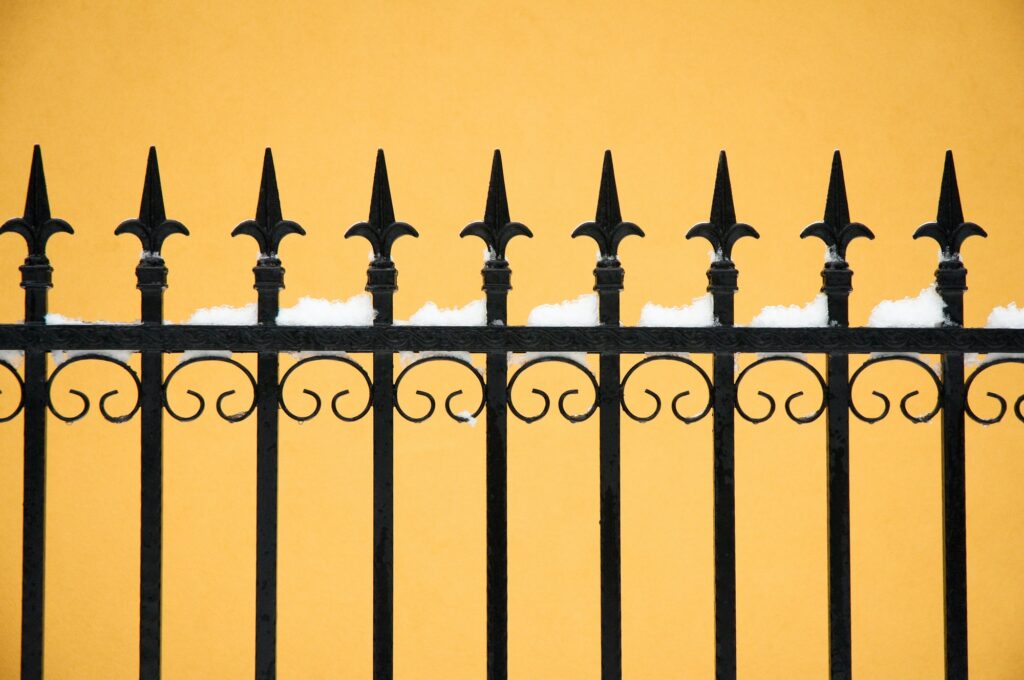 Our high-quality and reliable staircase railings ensure maximum safety for the kids and elders.