Affordable | Durable | Efficient | Secure 
Best Fencing Services in Buffalo, NY
Affordable | Durable | Efficient | Secure 
Successful Fencing Projects
Happy Clients across Buffalo
Working Professional Fencers
Ready To Install A New Fence?
Our team builds, install and repairs all types of fences and railings in Buffalo. Our mission is to provide you  with the best fencing solutions to enhance the  security and beauty of your property.
Team of Professional Fencers
Our Services Give You Security
KD Fence & Decks Services is a renowned fencing company in Buffalo that builds, installs, and repairs all types of commercial and residential fence. Our fences provide maximum security to your properties and ensure no trespassers can harm them. We design fences according to the individual needs of our customers.
Our neighbor's dogs were ruining my wife's garden. But after installing fences across the garden, the shrubs are now safe and growing. All thanks to KD FENCE for their quick, affordable fencing services.




Zhon Done
We recently shifted to our new home and I was scared for the safety of my 4yr old as he's always running around everywhere. With just one call, KD Fence team came to my property and installed new fences. It just gave me such a relief. Thank you, KD.



Christine Rose
My neighbor recommended KD Fence for commercial fencing. Must say it was a good recommendation! The workers were really helpful! They explained it all. I'm happy with their fencing services. Now I've a strong , secured fence enhancing my business's security and privacy.

Katrina Grace
When it comes to railing installation, I trust no other fencers in Buffalo other than KD Fence & Decks Services! You guys are doing an amazing job. Keep it up!





Jim Grace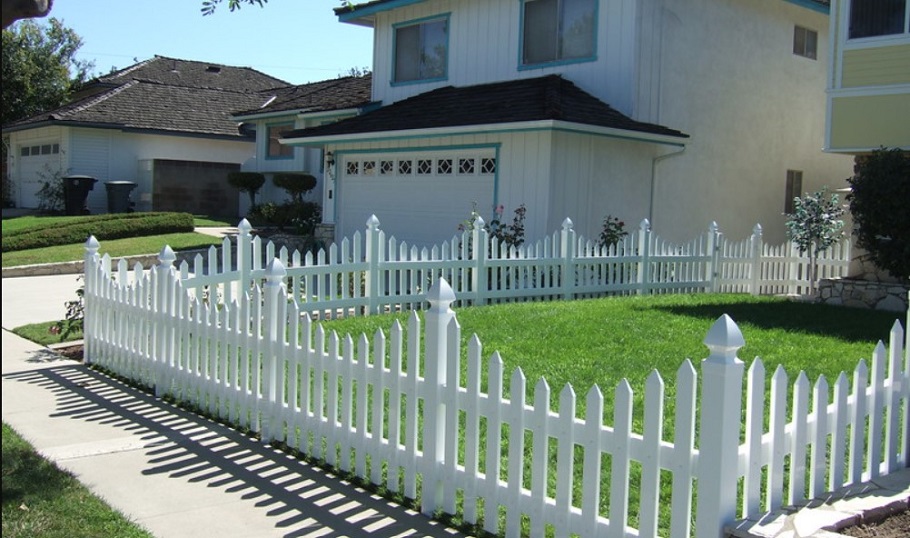 Installing a fence is the ideal way to improve curb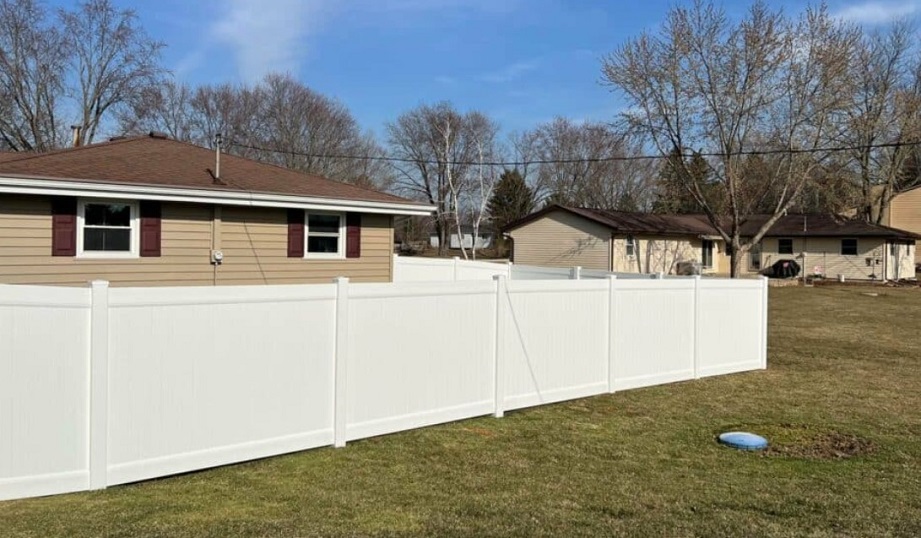 If you are thinking about hiring fence contractors in Buffalo
Your neighbors are great – but that doesn't mean you